Welcome
---
Welcome to the Region 10 Pre-Paid Inpatient Health Plan (PIHP), your link to Medicaid public services for mental health and substance use disorders for those residents of Genesee, Lapeer, Sanilac and St. Clair counties.
Please click on any of the counties in the map for further information about that specific county.
Notices
The Region 10 PIHP Board of Directors has an opening for a director from the Lapeer County area. Please go to Board Meetings for details.
The next Region 10 PIHP Board meeting is scheduled for Friday, September 15, 2023 at 9:00 a.m. Go to Board Meetings for details.
Michigan is starting Medicaid Eligibility Reviews.

MDHHS Medicaid Renewal Brochure

Click on your county to find your local
Prepaid Inpatient Health Plan contact information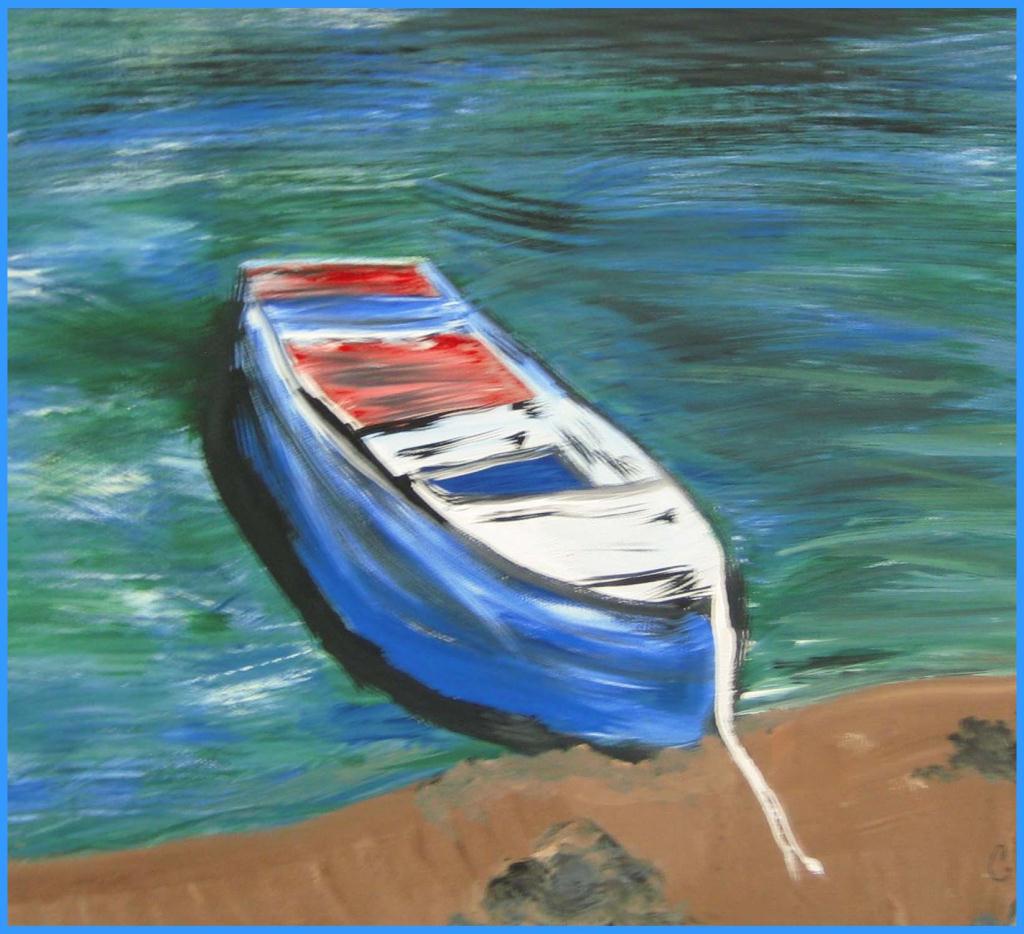 How to Access Services
If you are a resident of Genesee County, please call Toll Free (877) 346-3648 to access services. If you are a resident of Lapeer, Sanilac or St. Clair counties, please call Toll Free (888) 225-4447 to access services.
Region 10 PIHP implemented a performance improvement program related to improving tobacco cessation among adults with serious mental illness. The Centers for Medicare and Medicaid Services (CMS) has highlighted this effort as a successful tobacco cessation program. A video reviewing this project is available through the CMS website, Medicaid.gov .
Region 10 PIHP Privacy Notice:

Region 10 Privacy Notice