Welcome
---
Welcome to the Region 10 Pre-Paid Inpatient Health Plan (PIHP), your link to Medicaid public services for mental health and substance use disorders for those residents of Genesee, Lapeer, Sanilac and St. Clair counties.
Please click on any of the counties in the map for further information about that specific county.
Notices
PUBLIC NOTICE
SEEKING SUD TREATMENT SERVICE PROVIDER
REGION 10 PRE-PAID INPATIENT HEALTH PLAN (PIHP) is seeking a qualified and interested Substance Use Disorder (SUD) Provider to offer Outpatient Services specifically in Sanilac County, MI.
The SUD Provider needs to be geographically located within the Sanilac County boundaries and have the ability to offer outpatient services which are reasonably accessible to eligible individuals within the PIHP's network.
The SUD Provider must be appropriately licensed and accredited.
Interested providers should contact the PIHP promptly. Please send a letter of interest via email (use "Sanilac County SUD Provider" in the subject line) to zabor@region10pihp.org or via U.S. Mail to:
Amanda Zabor
Region 10 PIHP
3111 Electric Avenue, Suite A
Port Huron, MI 48060
The Region 10 PIHP SUD Treatment Service Code and Rates can be found on the PIHP website under Substance Use Disorders.
---
The next Region 10 SUD Oversight Policy Board meeting is scheduled for Tuesday, December 7, 2021, at 3:30pm via MS Teams. Go to Substance Use Disorder for details.
---
The next Region 10 PIHP Board meeting is scheduled for Friday, November 19, 2021 at 9:00 a.m. in Port Huron. Go to Board Meetings for details.
---
The Region 10 PIHP Board is accepting applications for a new Board Director. Please go to Board Meetings for more information. Posted June 24, 2020.
Click on your county to find your local
Prepaid Inpatient Health Plan contact information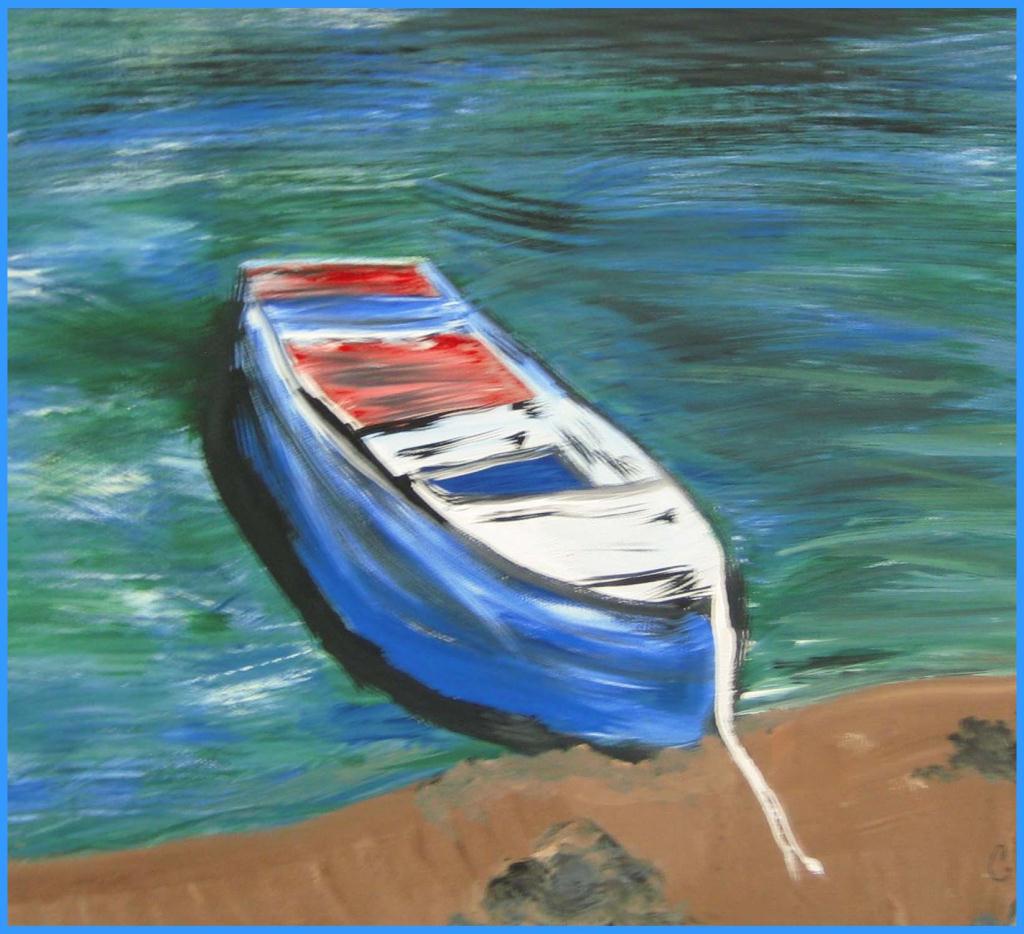 How to Access Services
If you are a resident of Genesee County, please call Toll Free (877) 346-3648 to access services. If you are a resident of Lapeer, Sanilac or St. Clair counties, please call Toll Free (888) 225-4447 to access services.
If you need to talk, we're here to listen.
The Michigan Department of Health and Human Services has established a warmline for persons with mental health conditions. The warmline will be operated by Certified Peer Support Specialists. Individuals calling the warmline will be provided with support by peers who have their own lived experience with mental health issues. They will be providing wellness supports and a listening ear. Below is the link to the warmline and a flyer with additional information.

Click here for information about the Certified Peer Support Specialist Warmline

Certified Peer Support Specialist Flyer